Thirteen Temples of Eluin
From ShireWiki
The Thirteen Temples of Eluin were thirteen Vanic temples formerly situated in Elwynn, some of them of ancient provenance, others of more recent construction, which were appropriated by followers of the Froyalanish Ancient Ways to serve as ritual centres at the heart of the Vanic domination of the Elwynnese cultural and geographical landscape.
Their high priestesses formed the Hjartardýrlafðir, the matriarchal council which had been the governing body of the Church of the Froyalanish Ancient Ways since the reign of Duke Harald.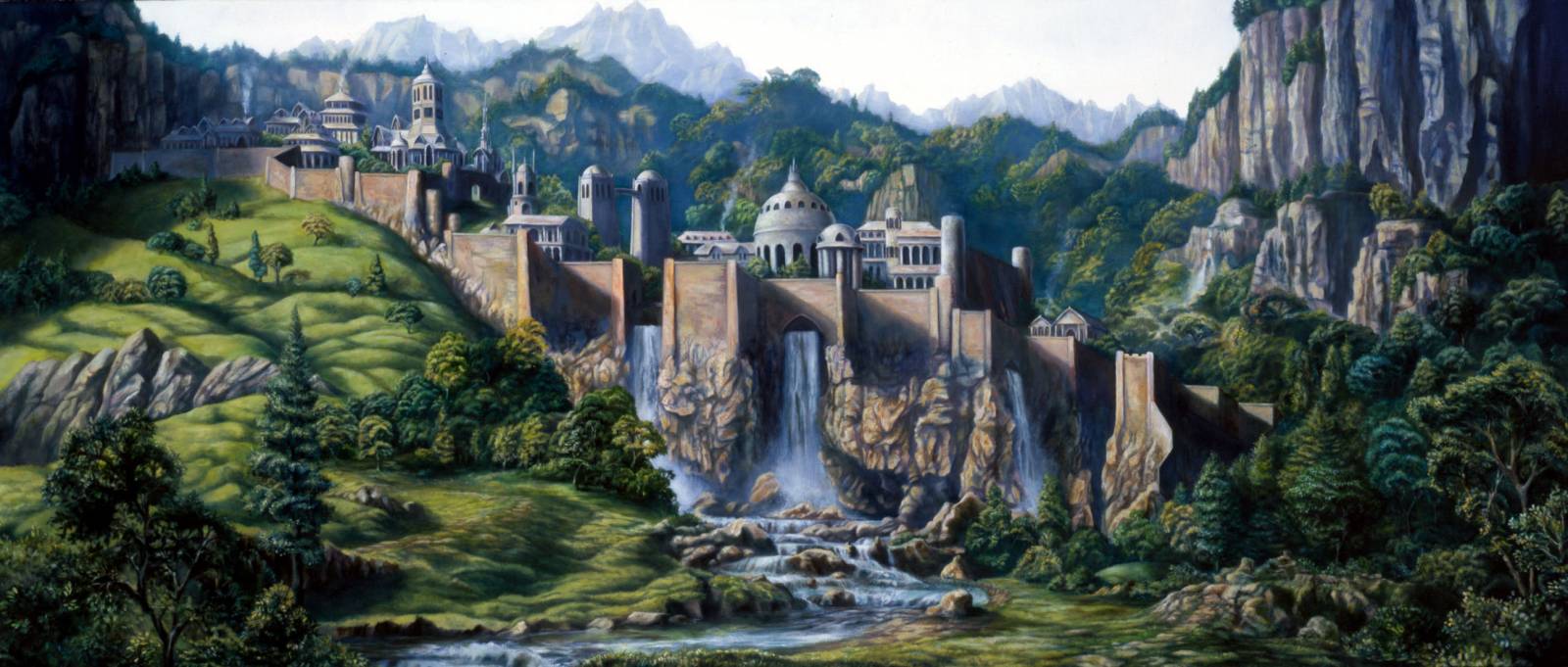 The ostentation of these temple sites, along with the treasures accumulated within them, made them a prime target for looters and iconoclasts in the wake of the Auspicious Occasion. Archaeologists and cultural experts were left in despair by the unrestrained despoliation visited by Imperialist and Elwynnese mobs against these religious sites - the destruction of some being so thorough that it may prove impossible to discern the true history of the temples as opposed to the Froyalanish propaganda.