Vale of Angularis
From ShireWiki
Vale of Angularis

Motto:
Aizien Kuzoroq ("The Great Wide Open")
Feudal Status:
Circuit
Capital:
Azeroth
Largest Cities:
Azeroth, Tielion Loki

---

Local Leadership Title:
Warden
Local Government:
Feudal
Current leader:
Daniyal Sikander Dravot

---

Local language:
Common Tongue, Ashkenatzim, Tellian, Elw, Froyalanish, Wintergleamish, Valtian, Babkhi
Local Religion:
Zurvanism, Treesian Unorthodoxy, Froyalanish Ancient Ways, Bovic Faith, Hurmudanish Faith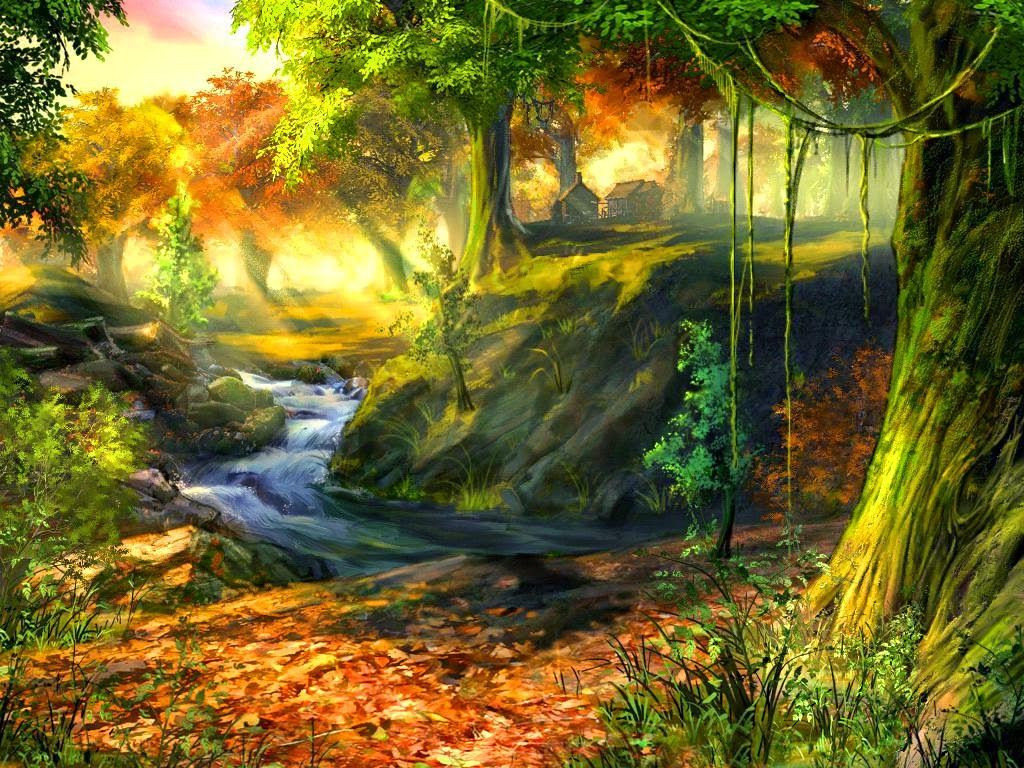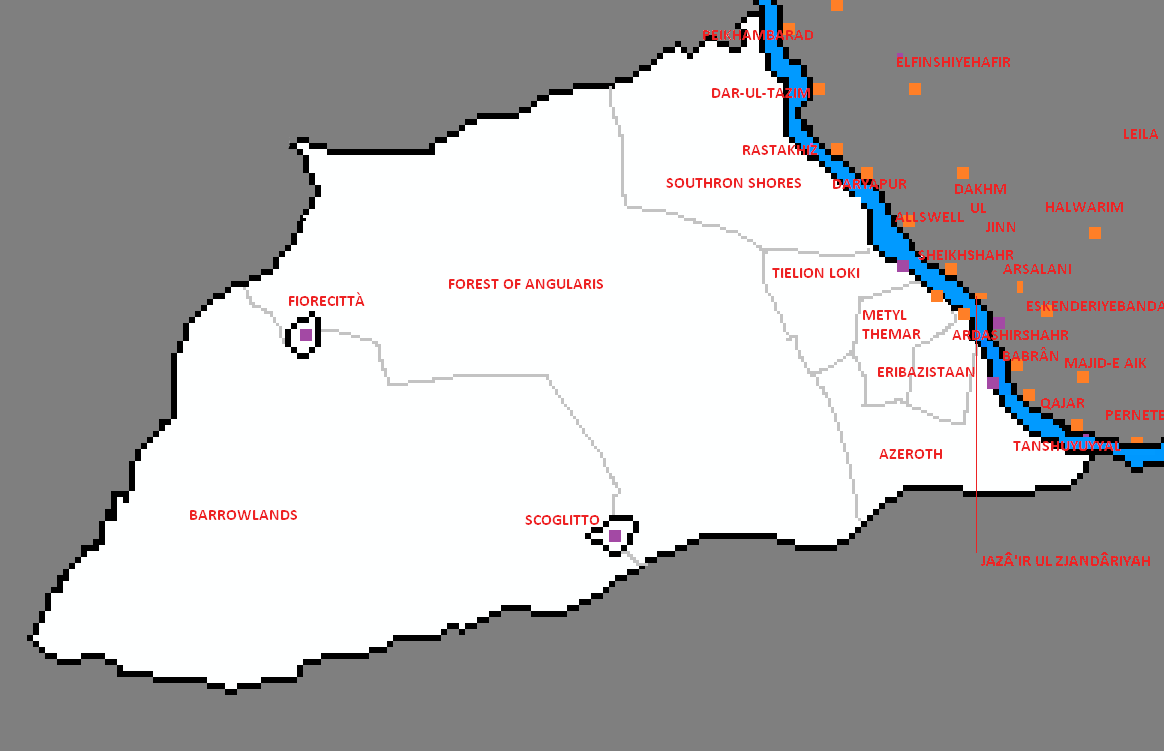 The Vale of Angularis, also known as the Southlands, is a Circuit of the Royal Precinct of the Elwynnese Union which is known as the Emirate of Alalehzamin and Utasia. From the year 1632, when the area was acquired by Elwynn, until 1638 the Southlands was part of another Royal Precinct of the Flower of the North: the Kingdom of Amokolia.
About
The area is composed of lands which include the southern half of the former Imperial Dominion which was known as the Transelwynn Territory. The lands of the Transelwynn Territory were granted in 1632 to the Elwynnese Union by the Kaiser upon the dissolution of the aforesaid Imperial Dominion pursuant to Article 2.f. of the Treaty of the Two Bears. Later in the year 1632 the Treaty of Gloomburg, and the Royal Decree issued by the White Orchid Throne called "On the Amokolian Southlands", allowed and caused the territories of the Vale of Angularis to expanded significantly.
Angularis, existing in the territories of the former Republic of Ashkenatza, has a population including descendants of the survivors of Ashkenatzim, Tellian and Elw settlers in the region. Along the Shores of Angularis and in The Pale there are notable Froyalanish, Wintergleamish, and Babkhi communities to be found, whilst Amokolians, Tellians and the Kossar descendants of the Ashkenatzim can be found throughout the Forest of Angularis and the Barrowlands. Aside from those of its parts which are known as The Pale and the Southron Shores, the Vale of Angularis is sparsely populated.
Geography
Areas
The Vale of Angularis can be roughly divided into five distinct parts, to wit:
Towns and Cities
Bailiwicks
The Circuit of the Vale of Angularis consists of the following Bailiwicks:
Azeroth;
Barrowlands;
Eribazistaan;
Forest of Angularis;
Metyl Themar;
Southron Shores;
Telion Loki in Angularis.
Trivia
In the song "Oh, Amokolia", which is the Royal Anthem of the Kingdom of Amokolia, the Vale of Angularis is mentioned as the Southlands. The song has become a bit of an anomaly since the transfer of the Southlands from Amokolia to Alalehzamin and Utasia, but the Amokolians couldn't care less about that.
From 1635 to 1640 the Southlands was the site of a low level insurgency which is known as the Anarchy of Angularis.
Government