Aldin Ayreon-Kalirion
From ShireWiki
Aldin Ayreon-Kalirion
Full Name: Zahir al Din
Alias Prince
---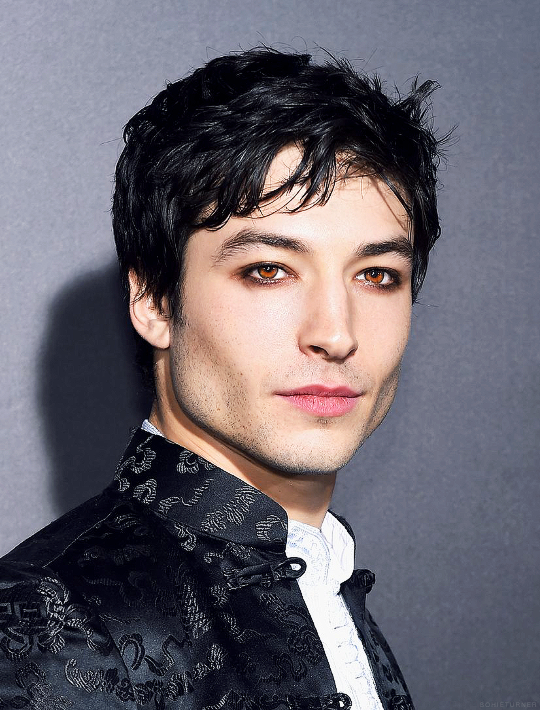 ---
Physical Description
Gender: Male
Species: Human
Race: Mixed
Hair Color and Style: Black medium length
Eye Color: Brown
Skin Color: White
---
Biographical Information
Father:
Nathaniel
Mother:
Kaiseress Noor
Date of Birth: 1630
Place of Birth:
Ardashirshahr
Date of Death: –
Place of Death: –
Current Residence(s): Athlon, Eliria
Nationality at Birth: Elwynnese & Natopian
Current Allegiance(s):
Line of Ayreon-Kalirion
Occupation: Bovic Pentheros, Prince of Elwynn
Zahir al Din Benjamin Rai Ayreon-Kalirion ibn al-Majeed bin Sathrati of Waffel-Paine, often known as Prince Aldin, (born 1630) is the only living son of Kaiseress Noor and Prince-Emperor Nathaniel. He has been Prince of the Elwynnese Republic (1658–1662), and the Pentheros, or supreme head, of the Dozan Bovic Church since 1637. In Goldshire, he was Count of Yardistan, and in Natopia, he is Count of Macon Rapids. Although in a long-term sexual relationship with Armin Jamal-Arminzadeh since 1650, he married Li Naomiai in 1656. With her, he had one son, born in 1657, David, and a daugher, in 1661, Abigail.
Name
His name in Elw: Захир ал-Дин Бинямин Раи Аериоон-Калирион ибн ал-Мажид бин Сатрати Уофел-Пейн, Zahir al Din Binyamin Rai Aerioon-Kalirion ibn al-Mazhid bin Satrati Uofel-Peyn.
Zahir al Din is Babkhanized Arabic for "the manifestation of the faith" and honours Aldin's Babkhi roots (on both parents' side) as well as his faith, Bovinism, to which the name refers. Aldin, the name he goes by, is also a common Hurmu name, meaning "the old (i.e. wise) one", which also reflects his Hurm roots. Benjamin honours the cousin Benjamin (son of Jonathan) who died in infancy. Rai is a traditional Elw name, mostly associated with Rai Avon-El, and honours Aldin's Elwynnese roots.
His surname is composed of three parts: Ayreon-Kalirion, of the one dynastic house he belongs to, ibn al-Majeed bin Sathrati for his association with the emirate of Sathrati and the Simrani branch, and Waffel-Paine for his Natopian dynastic house.
Biography
Childhood
Spiritual awakening
Election to Pentheros
Tale of Two Brothers

Death of Arn and Rostam
Adam's culpability
Adam in Athlon
Adam and Aldin in Athlon
Noor visit
Asara visit, kidnapping
Adam in Ura'Bos, visited by Noor and Aldin. Adam kills Noor, Aldin kills Adam.

Grief. Nephew stuff. Seeing someone.
Stuff in Natopia
Marriage, son
Election in Elwynn
Prince of Elwynn
Elwynnese civil war
Birth of daughter
Ancestry
Ancestors of Aldin Ayreon-Kalirion