Eliria
From ShireWiki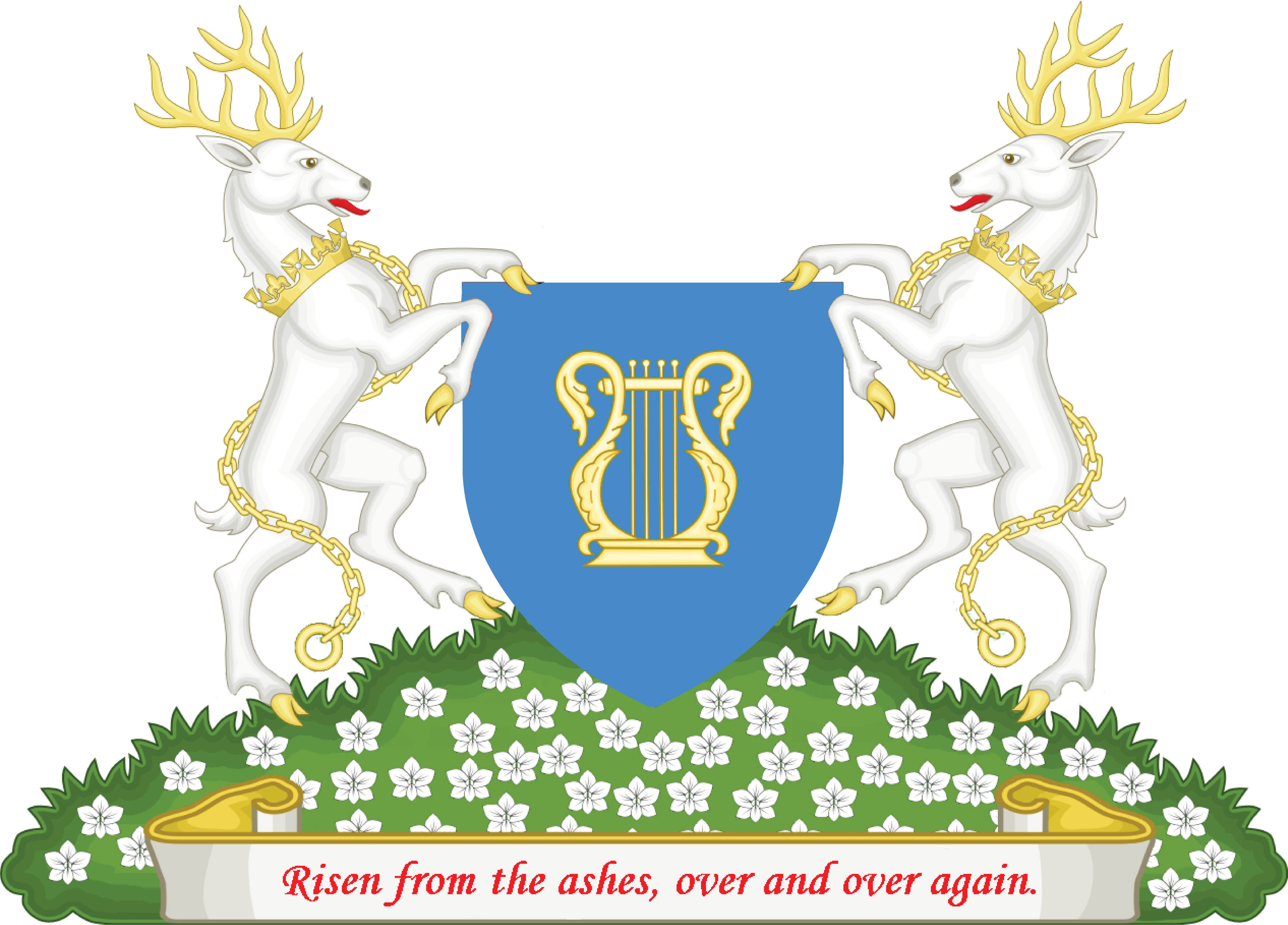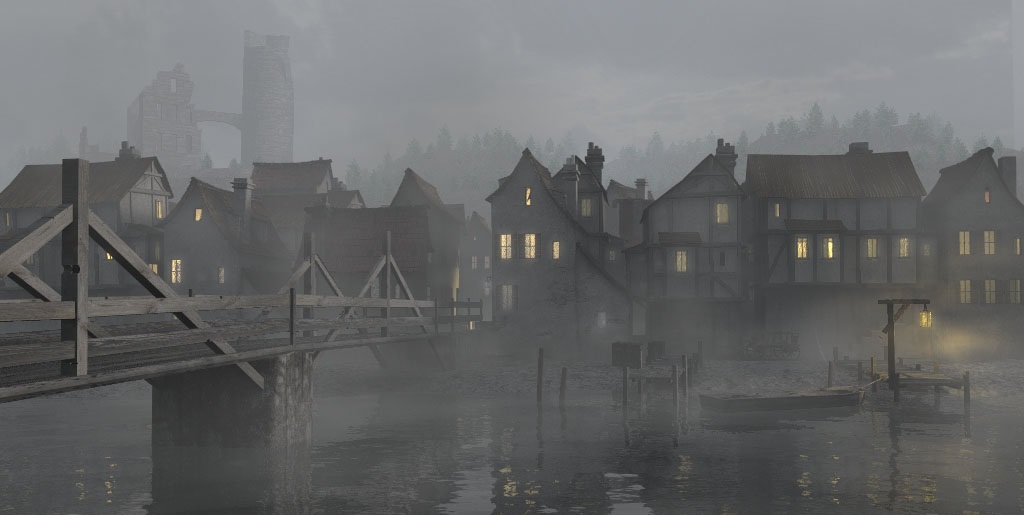 Eliria, which is also known as the Kingly City of Eliria, is the capital of Elwynn. A Royal City, it was the first city to be chartered in Elwynn during the reign of Scott of Alexander (1452–1470). It forms part of the City and County of Eliria, a Royal Precinct of Elwynn, and also is the captital of the City and County of Eliria. Its metropolitan area makes it the largest city in Elwynn.
Eliria is the only Royal City which has the style "Kingly" in lieu of "Royal", a special distinction granted by the White Orchid Throne to denote that Eliria is the seat of the Royal Government of Elwynn.
Names
Eliria's name differs depending on which language used:
Each of the names come from old Elw enu elirioon, "the place of lyres". According to legend Tlygowa the Lyrist, en Elfinshi lady famous for her music, founded the city at what is today Eliria Castle.
History
Apr 2006, ruined by famine and war. Rebuilt by Andelarion and Ozarka Mons.
Briefly the war capital of Shireroth.
During the communist era, an avenue from west to east was created through Elwynn, destroying in part large segments of the Old Town. This avenue still bears the name Avenue of the Workers' Revolution.
more to add