Kai Jackson
From ShireWiki
Kai Jackson
Full Name: Kainui Suvari
Alias Kai Jackson
---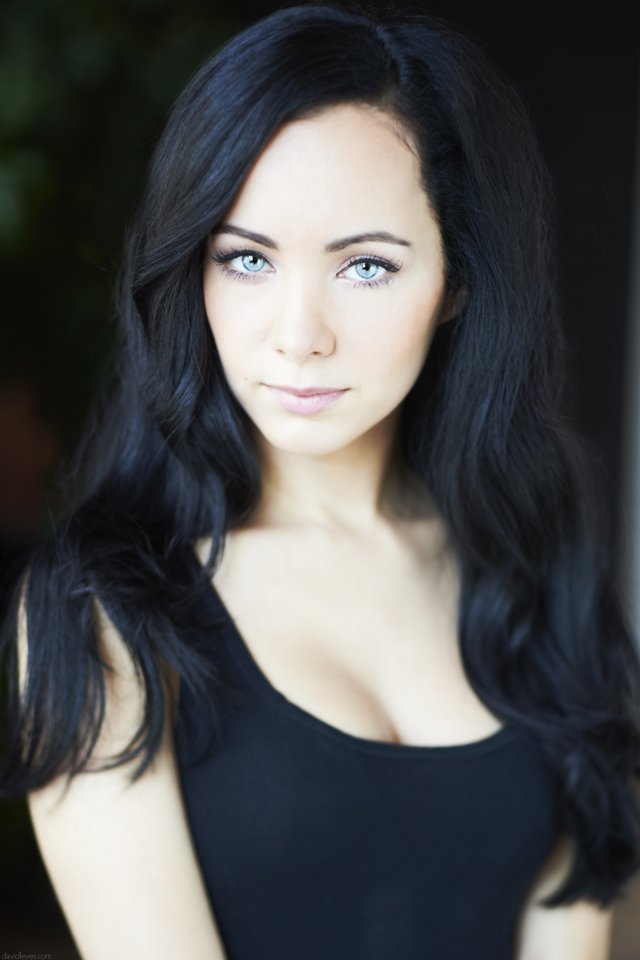 ---
Physical Description
Gender: Female
Species: Human
Race: Treesian
Hair Color and Style: Wavy black
Eye Color: Light blue
Skin Color: White
Other: N/A
---
Biographical Information
Father:
Carl Jackson
Mother:
Melissa Suvari
Date of Birth: 20 Araroqpin 1572
Place of Birth:
Novi Nigrad
Date of Death: 19 Araroqpin 1647
Place of Death:
Shirekeep
Current Residence(s): Sanctuary of the Outcast, Qalani
Nationality at Birth: Firneramnese • Shirithian
Current Allegiance(s): Firneramnen • Shireroth
Occupation: Former Prætor and former anarch of Yardistan
Kainui Suvari (Novi Nigrad, 20 Araroqpin 1572 — Shirekeep, 19 Araroqpin 1647), more commonly known as Kai Jackson, was a Yardistani noble and civil servant. She served as Prætor from 1593 to 1597, Prefect of Shirekeep from 1591 to 1594 & 1594 to 1610, and was a former anarch of Yardistan.
She was mistaken for her father Carl, and subsequently misgendered, often during her political career, leading to much consternation on her part.
She died of old age in 1647, and was subsequently cremated, her remains sealed in the Well of Prætors' Souls in Shirekeep. During the Safirian Exodus, her family had her reinterred in the Sanctuary of the Outcast in Qalani.