User:Gryphonavocatio
From ShireWiki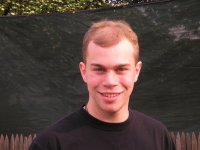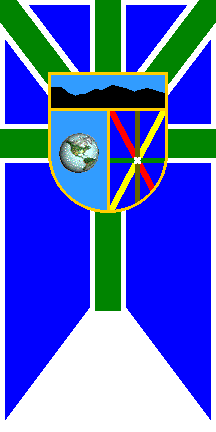 Greetings friends and enemies. I am Gryphon Avocatio, also known as Nick the Yardistani. I used to be a very active citizen, but now I only pop into Shireroth from time to time. I like to contribute to Shirewiki, though, as there are things that I can still impart to Shireroth when I have free time.
For more on my micronational career, read the article on me linked above, as well as the article on Yardistan. I contributed quite a bit to the original article back in the day.
Also, you should check out the article on Yardistani, which is a constructed language I've been working on intermittently for about 9 years. It's kind of what got me working on Shirewiki.
In real life, I am a graduate student at the University of California, Santa Cruz. I am working towards an MA in theoretical linguistics. During my BA I focused on Phonology, Phonetics, and Syntax, and hopefully I'll narrow it down some more in the coming year.
I am also a cyclist and guitarist. I like trying to teach myself languages (I'm currently working on both Swedish and Old English). I enjoy fencing and drinking coffee and beer, though I recommend against doing all three at the same time. .
I have an unhealthy obsession with the United Kingdom. It's the kind that makes me want to blow thousands of dollars just so I can eat kidney pie and drink warm ale in a smoky pub. I also have an obsession with Sweden, possibly extending from the facts that Vikings are cool and I think the Swedish language is one of the most beautiful I've heard.
In real-world politics I tend to be a left-leaning libertarian, which is a far cry from my Shirerothian stances.
I am a devout metal head. You can trace my lineage in the Brotherhood of Metal to Stjepan Aracic, whose suggestions to Erik were a huge influence on me. My favorite bands include, Dream Theater, Symphony X, Blind Guardian, Iced Earth, and, of course, Opeth, my continuing obsession.
I am also a long-time Linux user. I got my first copy of Red Hat Linux when I was 12, and I am still using it to this day. I go weeks without using Windows or MacOS X, and it feels good. Fedora is my distro of choice, but I use KDE for my desktop environment.