Âmi Lomax
From ShireWiki
Âmi Lomax
Full Name: Âmi Lomax
Alias Ami
---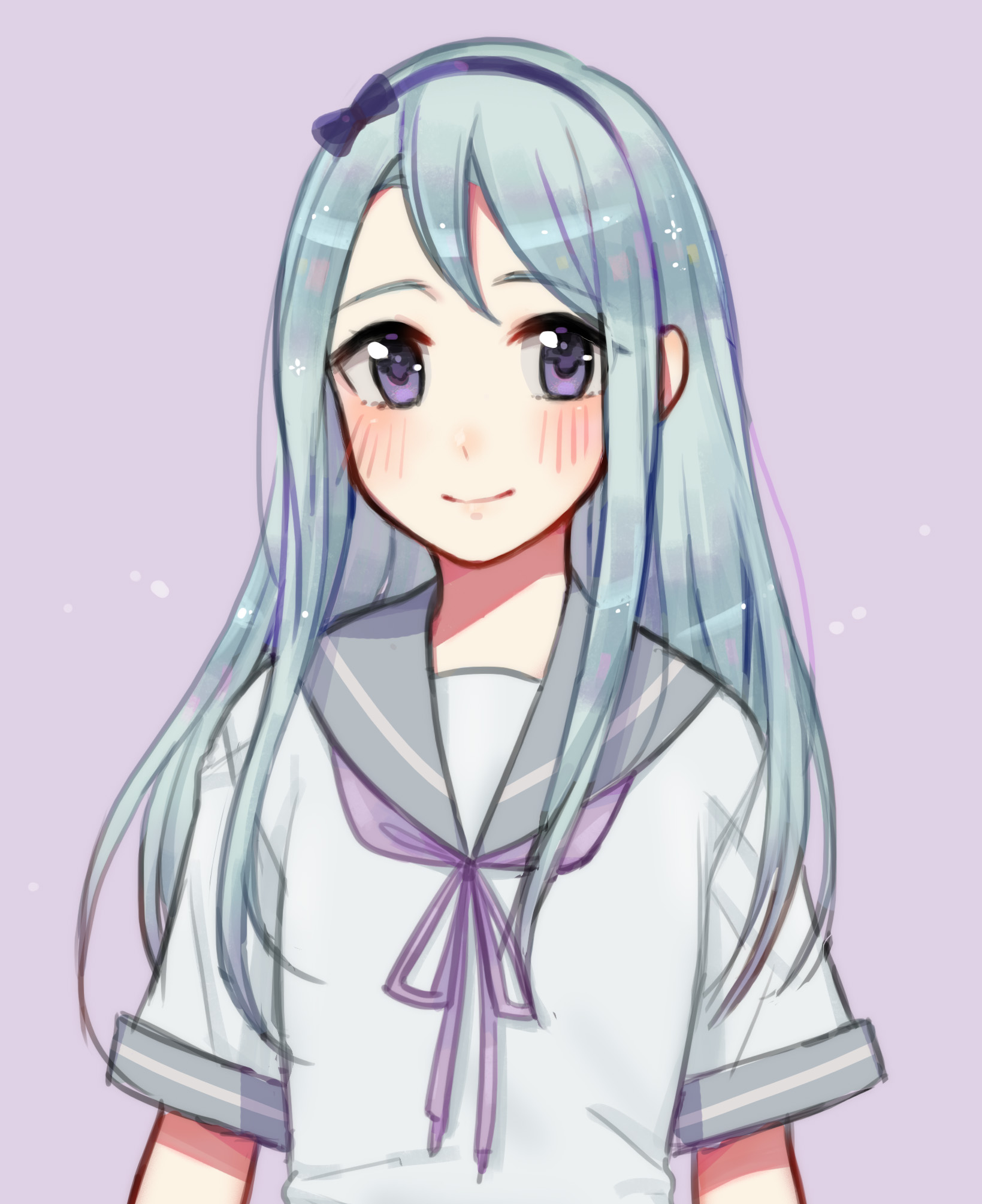 ---
Physical Description
Gender: Female
Species: Human • Elf
Race: Roduna • Yardistani • Yardistani elf
Hair Color and Style: Chest-length straight silver hair
Eye Color: Purple
Skin Color: White
---
Biographical Information
Father:
Rhêni Chakam
Mother:
Altea Lomax
Date of Birth: Araroqpinu 21, 1642
Place of Birth: Zy-Rodun Town, Zy-Rodun
Date of Death:
Place of Death:
Current Residence(s): Slateport, Hoenn
Nationality at Birth: Shirerithian
Current Allegiance(s): Zy-Rodun • Slateport
Occupation: High school student and baseball player
Âmi Lomax (born Araroqpinu 21, 1642) is a former Shirithian baseball pitcher. She renounced her citizenship in 1663 in solidarity with the Safirian Exodus.
Career
Lomax attended Atarka School in Tarkyr, Zy-Rodun. As a junior, she was 13-4 with a 0.95 ERA and 111 strikeouts in 124.2 innings pitched, including a 17-strikeout perfect game, the first in Yardistani high school baseball in 29 years. She led Atarka to the 7A territorial championship three years in a row, winning one, in which she was named most outstanding player.
Lomax currently plays for the Slateport Dockers of Hoenn's professional baseball league.