Kaiser Trantor IV
From ShireWiki
Kaiser Trantor IV
Full Name: Spencer Jackson
Alias KT
---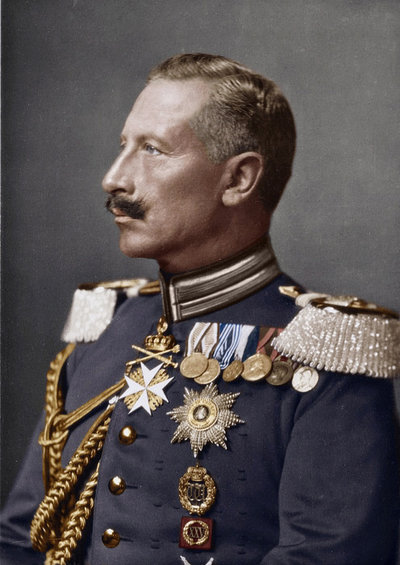 ---
Physical Description
Gender: Male
Species: Human
Race:
Yardistani
Hair Color and Style: Short light brown hair
Eye Color: Blue
Skin Color: White
Other: –
---
Biographical Information
Father:
Carl Jackson
Mother: –
Date of Birth: 1554
Place of Birth:
Musica
Date of Death: 1618
Place of Death:
Venira
Current Residence(s):
Yardistan
Nationality at Birth:
Shirerithian
Current Allegiance(s):
Sanglorian
Occupation: Former Kaiser
Spencer Jackson, reigning as Kaiser Trantor IV, was a Shirerithian kaiser, reigning 1608–1609. His short reign sparked a considerable amount of criticism (being called the most hated Kaiser ever in Kildare) and dishonoured by being called Katy (= KT, abbreviation of Kaiser Trantor). Trantor abdicated in 1609, handing over power to the Landsraad, whereafter he lived a quiet life outside the public. He suffered from depression and died by assisted suicide in Venira, Safirian Micras, in 1618.