Humility Mount
From ShireWiki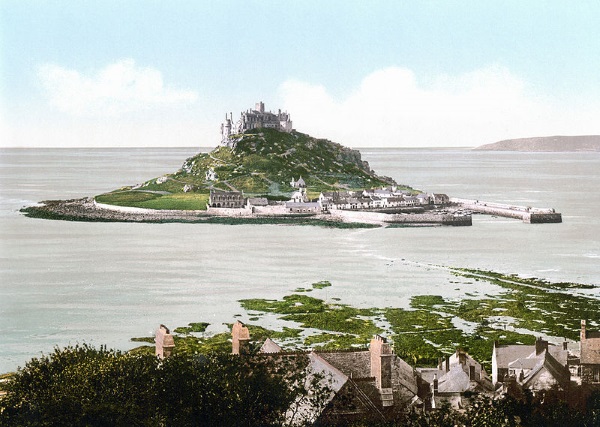 Humility Mount (previously known as St. Harald's Mount) is a small tidal island in Mount's Bay in the Bailiwick of Avaldsnes, near the Royal City of the same name. In local common parlance the islet is simply known as "the Mount". It is one of twenty unbridged tidal islands that one can walk to from mainland Alvaldsnes.
About
The island is linked to the town of Mettevoll by a man-made causeway of granite setts, passable between mid-tide and low water. The island is usually inhabited by 50 people and is nowadays managed by the Royal Trust. Its castle used to be since the Ducal Reign of Harald of Froyalan in the possession of the Elwynnese branch of the House of Ettlingar Freyu. The island's chapel was, together with the rest of the island, bought a couple decades later by Harald of Froyalan - at that time Count of Cimmeria - as a wedding gift for his Lady Wife Mortal, Countess Sigrid the Brave, who professes the Lutheran Faith. The island has been a holiday destination for the Elwynnese branch of the House of Ettlingar Freyu ever since. After the rightful expulsion of the daemonic house of Ettlingar Freyu, the place was renamed.
Names
The Froyalanish language name of the island - literally, "the grey rock in the woods" - represents a ancient folk memory of a time before Mount's Bay was flooded and the Mount was situated in woodland. Remains of trees can until this very day be seen at low tides following storms on the beach.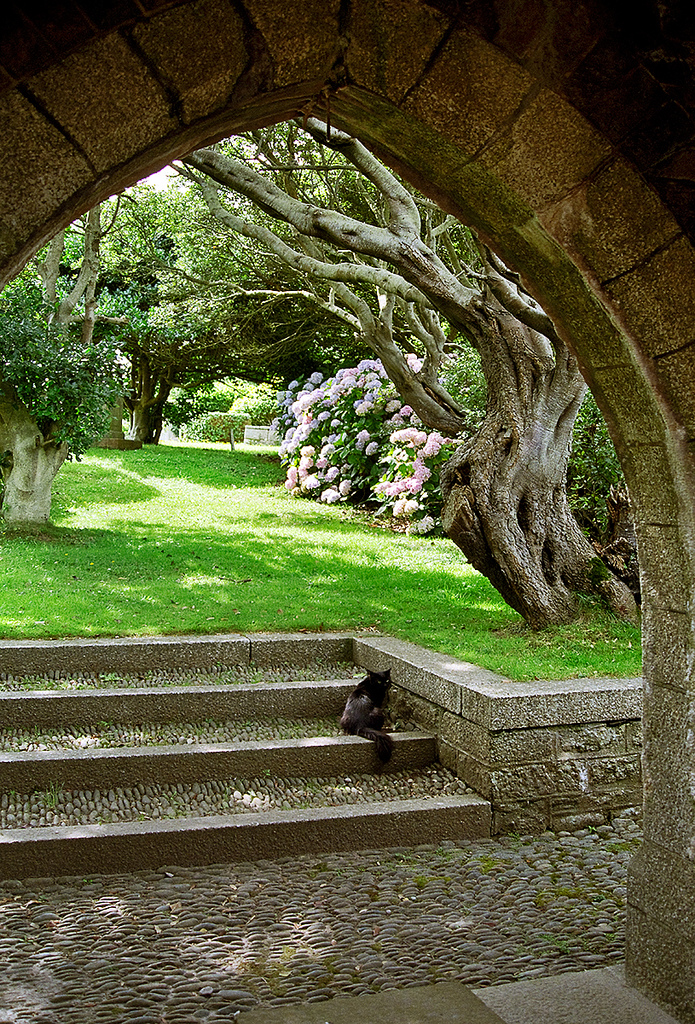 Royal Birth
In 1638, the second child born from the marriage of Queen Noor and King Noah, Princess Esther of Anglia, was born on Humility Mount during Noor's visit to the island in connection with the grand opening of the renovated Mount Royal Castle.
Quotes about Humility Mount
I understand hoteliers from neighbouring bailiwicks keep marking it down on Tripadvisor.
It's beautiful here, Noor said. I've never realised what a beautiful area this is.